shop update!
we added more chickabiddy sock yarn, since we sold over half of them, and also introduced a new worsted weight line, called cluck. it's sooooo super soft, and has a bit of a gleam. not as much as say, silk (which is too much gleam for me), but just very lustrous and nice.
have some pictures: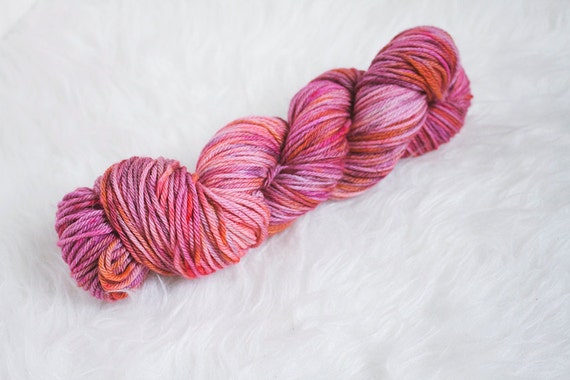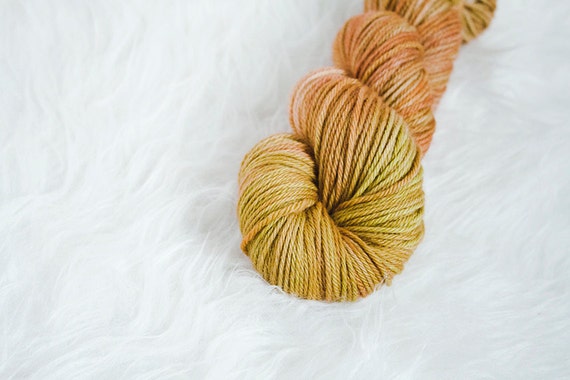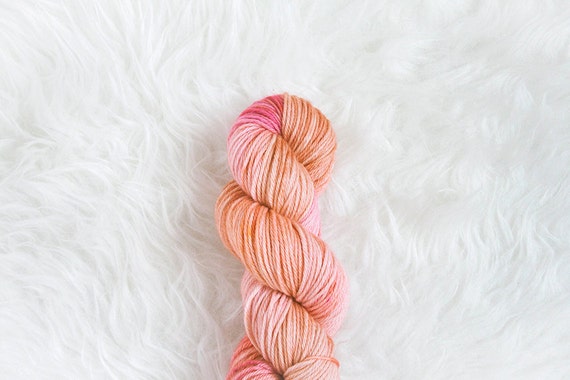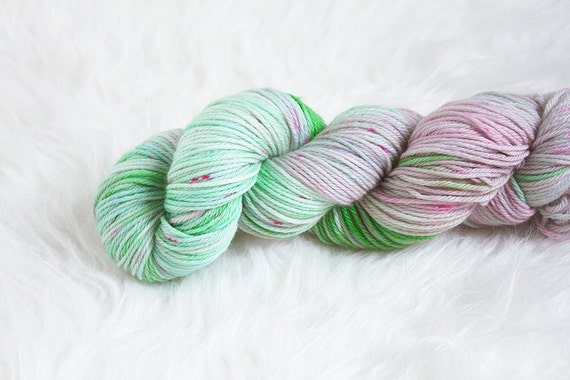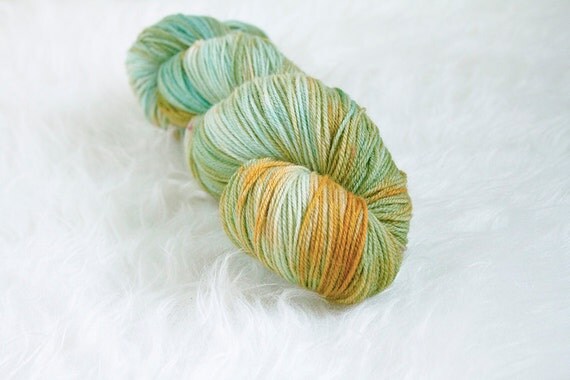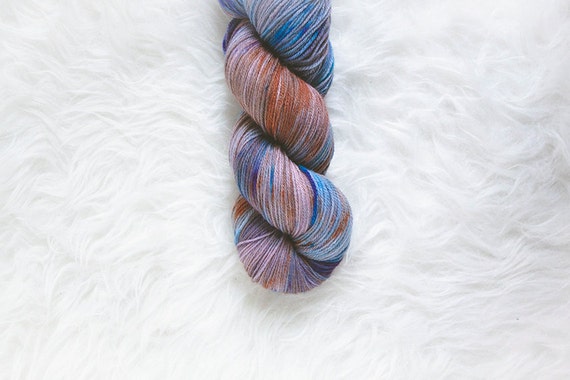 they all link to their respective listings on etsy, so if you fall in love with one, you can just click on the picture and buy it. c:
it's interesting to me that, as we get more experience with dyeing, we start to notice the subtle differences between each type of yarn we dye. for example, chickabiddy soaks up colors the best, and it's easiest to get a nice semisolid with cluck.
i'm kind of sad that i'll probably be going home come september. i will still keep dyeing, but ting and i will be separated so we won't have a collaborative shop anymore. fingers crossed that jerry, my boss, comes through with a good full-time position for me so i can stay here!