happy monday, everyone! hope U.S. people had a nice independence day weekend.
I'm super excited to be posting about something my friend Ting and I have been working on for a while. you know how a while ago I
posted about dyeing yarn
? well, Ting and I had so much fun with it that we decided to open an etsy shop!
yup, that is our lovely new shop,
chickpea yarns
. we came up with the name because my favorite color is yellow (chick), and ting's favorite color is green (pea), and also it just sounds cute. we only have sock yarn so far (two different types), but when we purchase our next batch of yarn to dye, we're going to include either some dk or worsted weight as well.
some more photos, because I like pretty pictures of pretty yarn: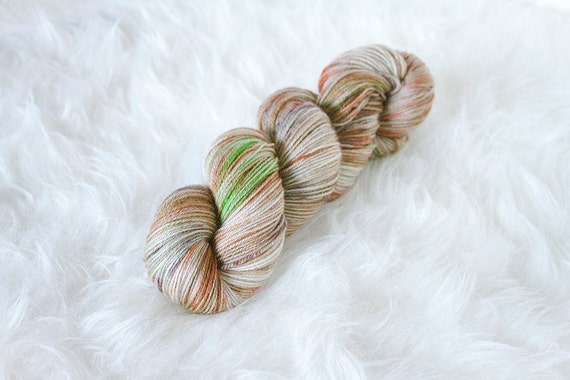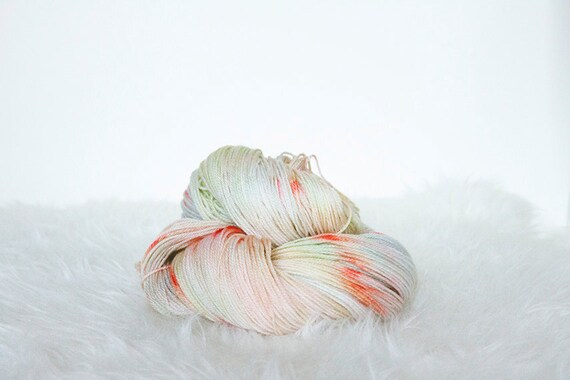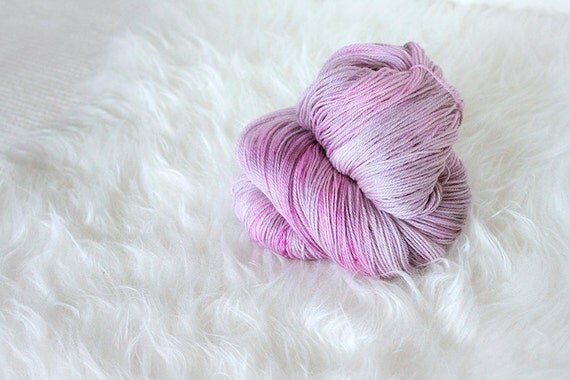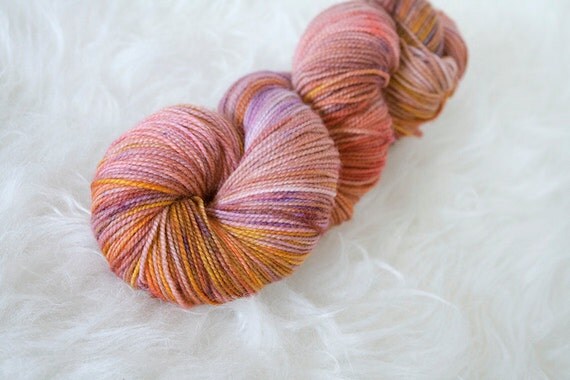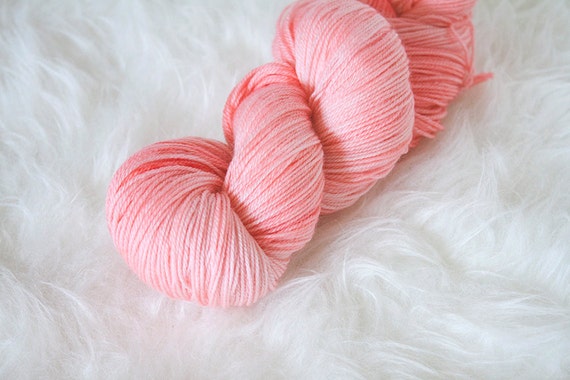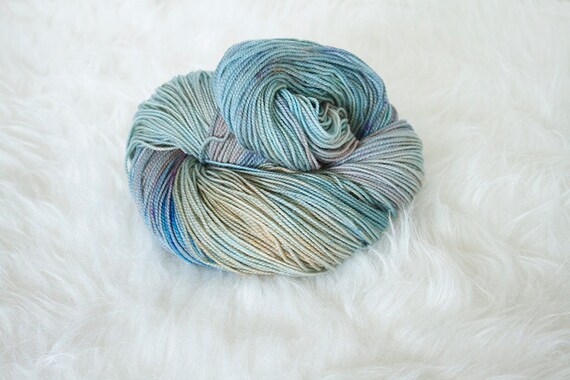 please check out the rest of the stuff in our shop too. faves (and purchases!) are much appreciated. we juuuuust opened, so...if you hurry, you can have the special honor of being our very first customer! ;) ;)